ZM03 Alcohol Sensor Module
The digital alcohol module is a low-power, miniaturized module. The module uses a combination of semiconductor gas sensors and high-performance microprocessors to detect gas concentrations in the environment. The module has high sensitivity, small size and precision, and adopts the I2C digital signal output method, which is convenient for users to use and debug, and greatly shortens the user's design and development cycle. The module can be widely used in environmental safety, portable instruments and many other fields.

describe
Product Size
Gallery display
Online message
Sensor Features
MEMS process, stable and reliable, ultra-low power consumption, high sensitivity, anti-electromagnetic interference
main application
Portable instruments, industrial and mining safety, medical and health, on-site control, meteorological monitoring
Technical indicators
| | | | |
| --- | --- | --- | --- |
| Operating Voltage | 2.5±0.1V | Working current | ≤25mA |
| maximum heating power | 80mW | range | 50ppm(Alcohol) |
| output method | I2C slave mode | default address | 0X55 |
| I2C rate | 10-100kbps | Pull-up resistor | External pull-up resistor required |
| Preheat time | ≤3min | Response time | ≤60S |

Note: Product parameters are subject to change without prior notice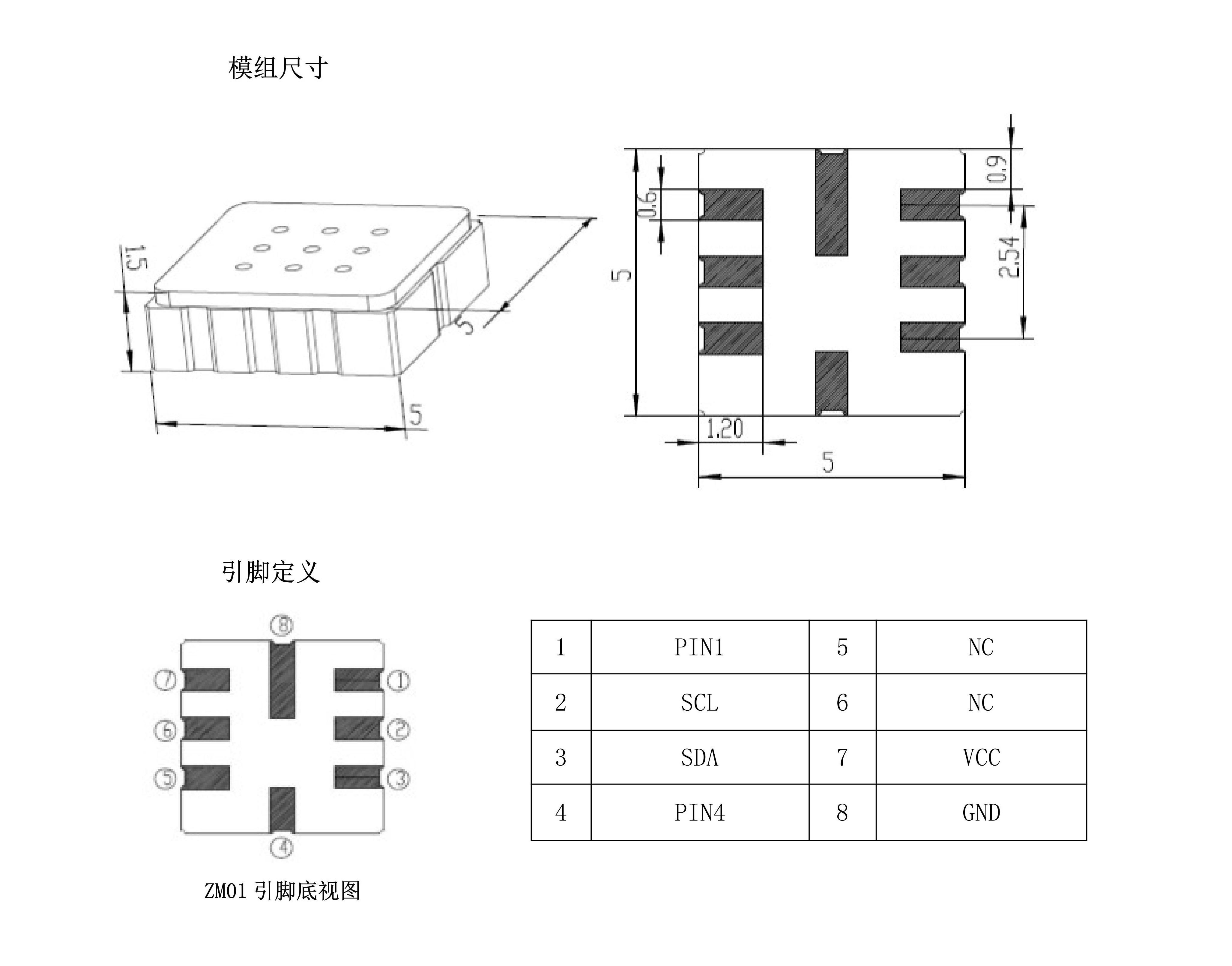 production workshop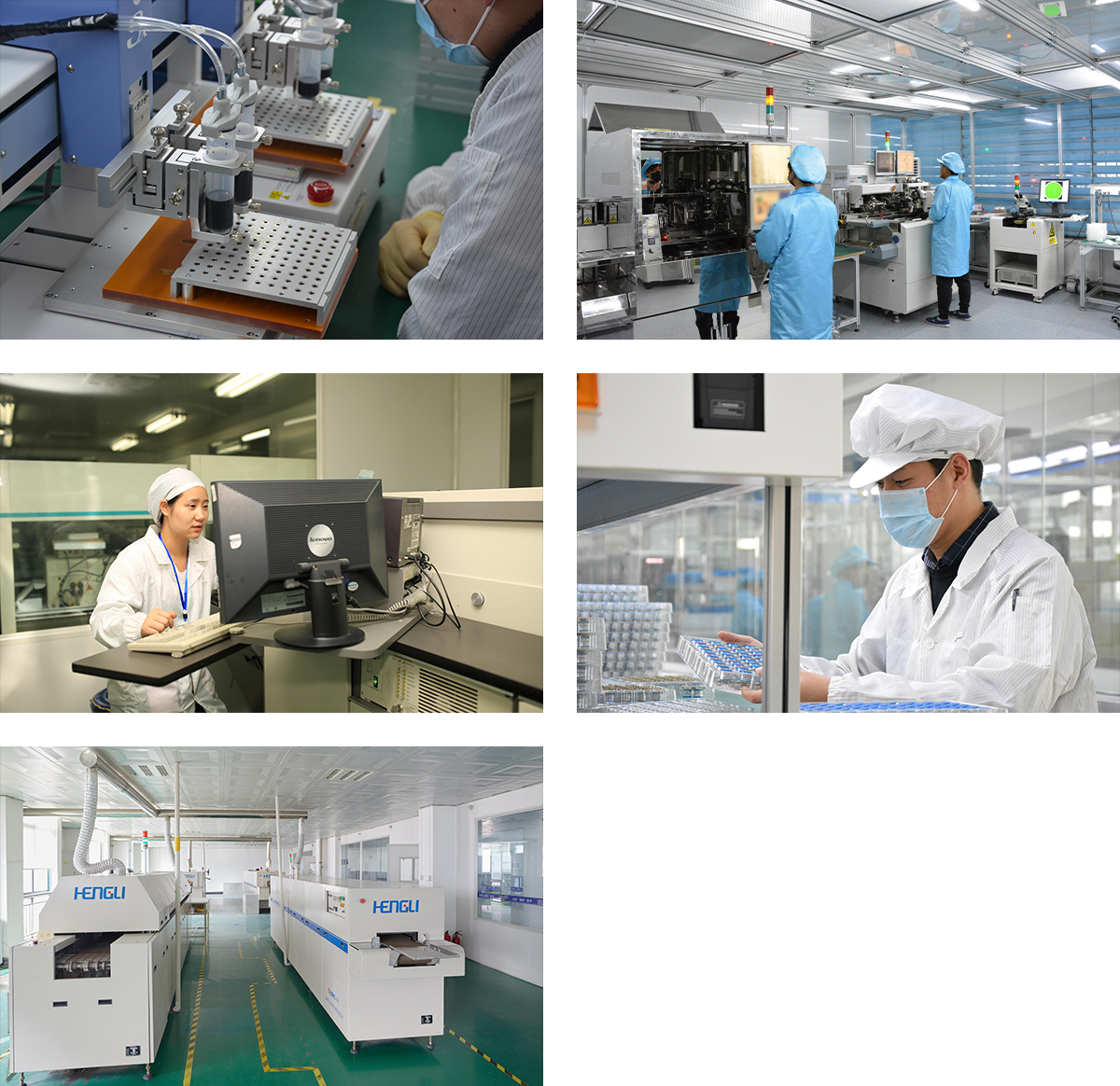 patent certificate

You can contact us through the online message and online customer service on the right, or you can call our national service hotline: 0371-60932951.
our service: