MH-440D Infrared Methane Sensor
MH-440D infrared sensor is a general-purpose intelligent infrared gas sensor (hereinafter referred to as the sensor). Dependence, stable performance, long life; built-in temperature compensation. The sensor is a compact and high-performance sensor that combines the mature infrared absorption gas detection technology with micro-machining and sophisticated circuit design. It is easy to use, can be directly used to replace catalytic combustion elements, and is widely used in various occasions where flammable and explosive gases exist.

describe
Product Size
Gallery display
Online message
main application
The infrared sensor can be widely used in HVAC and indoor air quality monitoring, industrial process and safety protection monitoring, agricultural and animal husbandry production process monitoring.
Product selling point
High sensitivity, high resolution, low power consumption, fast response time
Provide UART, analog voltage and other output methods
Temperature Compensated, Excellent Linear Output
Excellent stability and long service life
Anti-water vapor interference, no poisoning
Can directly replace the catalytic combustion principle sensor
Product parameters
Product number

MH-440D

detect gas

Methane

Operating Voltage

3.6~5.0V DC (power supply by safety barrier)

Average current

< 85 mA

interface level

3.0 V

Measuring range

Optional within the range of 0 to 10% Vol (see Table 2 for details)

output signal

UART

0.4~2.0V

Preheat time

3 min

Response time

T90 < 30 s

Operating temperature

-20~60 ℃

Working humidity

0~95% RH (no condensation)

Dimensions

Φ20*22.6mm

weight

35g

life

> 5 years

Protection class

IP54

Intrinsic safety parameters of power supply terminal and communication terminal

Ui=7.5VDC,Ii=265mA,
Pi=0.5W, Ci=10 μF, Li=0mH
Gas name

molecular formula

range

Resolution

Decimal places

Remark

Methane

CH4

0~5.00% Vol

0.01% Vol

2 位

Temperature compensation

0~10.00% Vol

2 位

100%LEL

1%LEL

无

Note: Product parameters are subject to change without prior notice

production workshop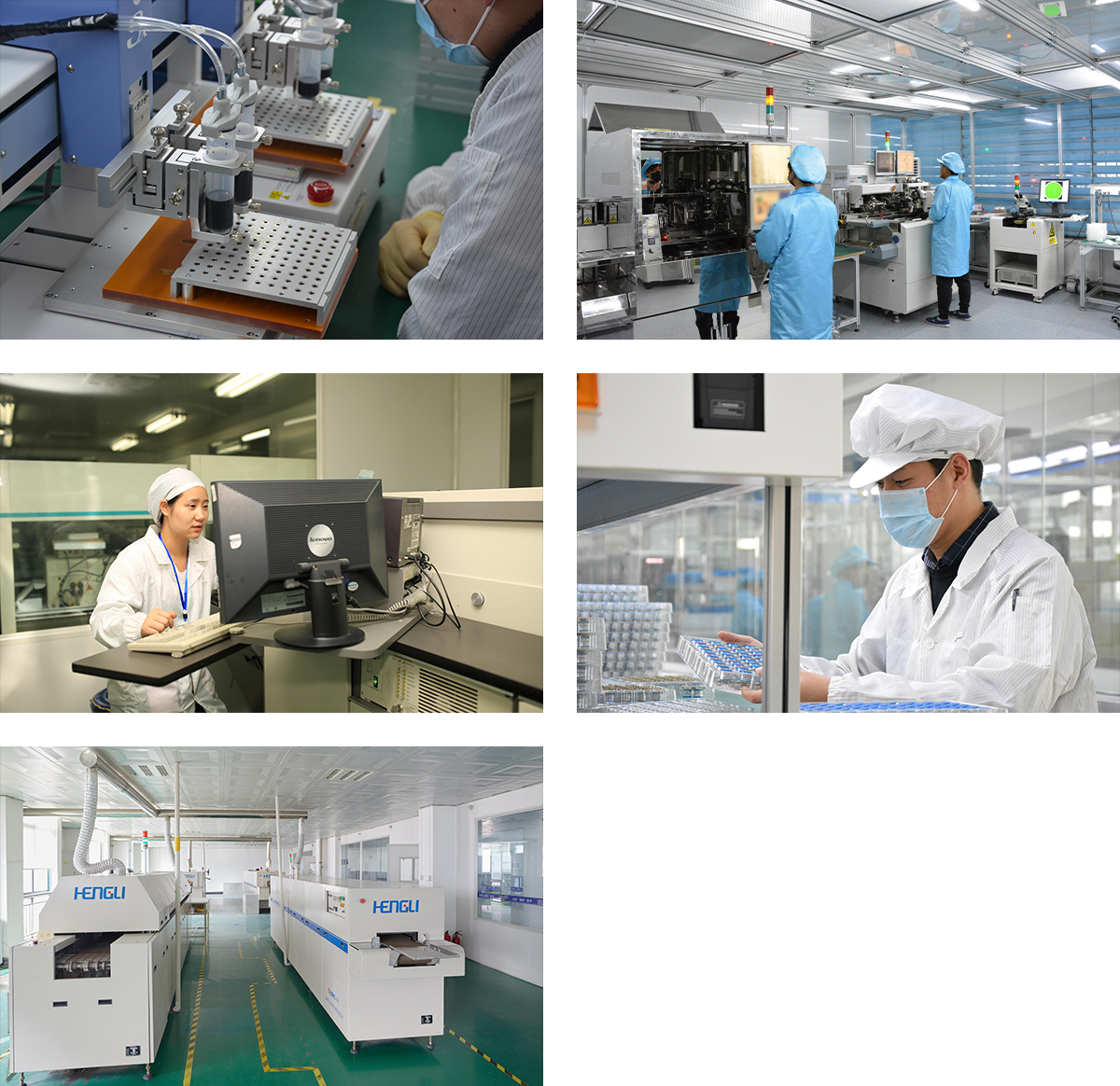 patent certificate

You can contact us through the online message and online customer service on the right, or you can call our national service hotline: 086-0371-60932951.
our service: