MQ136 hydrogen sulfide sensor
MEu-H2S hydrogen sulfide gas sensor is a constant-potential electrolytic sensor. Hydrogen sulfide and oxygen undergo corresponding redox reactions at the working electrode and counter electrode and release charges to form a current. The current is proportional to the concentration of hydrogen sulfide. Can determine the level of hydrogen sulfide concentration.

describe
Product Size
Gallery display
Online message
Sensor Features
Excellent repeatability and stability.
main application
Detection of hydrogen sulfide in industrial sites and environmental protection fields.
Portable hydrogen sulfide detection instrument.
Fixed point hydrogen sulfide detector.
Technical indicators
project

parameter

detect gas

Hydrogen Sulfide (H2S)

range

0~100ppm

Maximum measurement limit

500ppm

Sensitivity

(0.8±0.15) µA/ppm

Response time (T90)

<15S

Zero output (in clean air)

<±2ppm (equivalent to H2S)

Zero drift (-10℃~+50℃)

< +10ppm (equivalent to H2S)

Repeatability

<2﹪Output value

linear

Within ±5%

Stability (average decay/month)

<2﹪

range of working temperature

continue working

-20℃~+40℃

intermittent work

-40℃~+55℃

Operating humidity range

15%RH~90%RH(No condensation)

Working pressure range

1atm±10%

Long term output drift

<20%/年

Recommended storage environment

+10℃~+30℃

Expected service life

2 years (in air)

storage time

≤6 months in original packaging

Note: Product parameters are subject to change without prior notice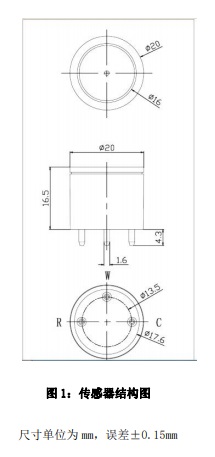 production workshop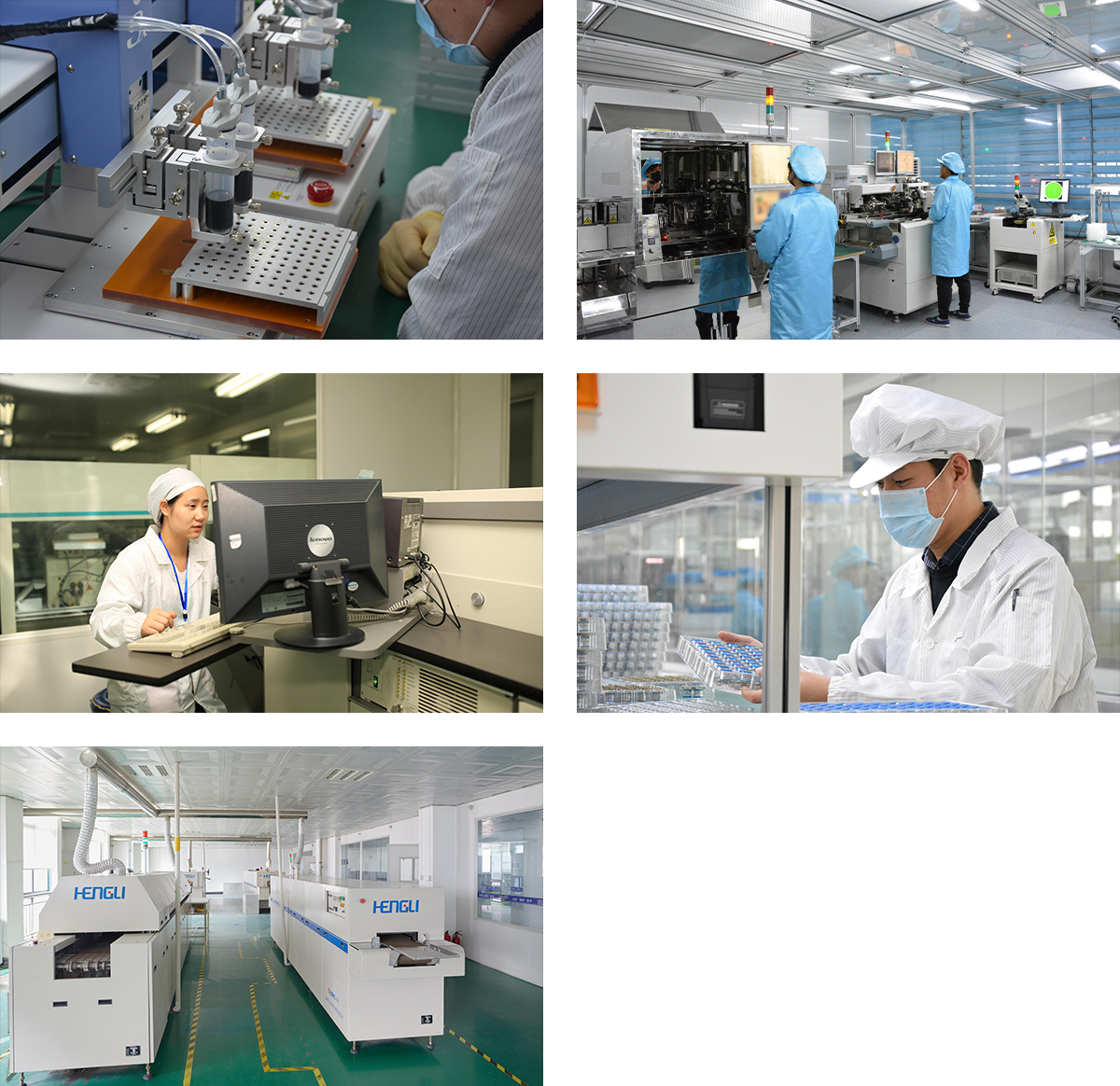 patent certificate

You can contact us through the online message and online customer service on the right, or you can call our national service hotline: 086-0371-60932951.
our service: