WSP7110 Hydrogen Sulfide Gas Sensor
The WSP7110 type hydrogen sulfide sensor adopts advanced plane production technology to form heater and metal oxide semiconductor gas sensor material on a micro Al2O3 ceramic substrate, which is led out by electrode leads and packaged in metal tube base and tube cap. When the detected gas exists, the higher the concentration of the gas in the air, the higher the conductivity of the gas sensor. This change in conductivity can be converted into an output signal corresponding to the gas concentration using a simple circuit.

describe
Product Size
Gallery display
Online message
Sensor Features
High sensitivity to hydrogen sulfide gas
Small size of components
5V constant voltage, low power consumption
Fast response recovery feature
simple drive circuit
Excellent stability and long service life
main application
The gas sensor can be widely used in household and environmental Freon detection gas devices, etc.
Technical indicators
Product number

WSP7110

product type

Planar semiconductor gas sensor

standard package

Metal

detect gas

hydrogen sulfide

Detection concentration

0-50ppmH2S

Standard Circuit Conditions

loop voltage

Vc

≤24V DC

heating voltage

VH

5.0V±0.1V AC or DC

Load Resistance

RL

adjustable

Gas sensor characteristics under standard test conditions

heating resistance

RH

95Ω±10Ω(room temperature)

Heating power consumption

PH

≤300mW

Sensitive body surface resistance

Rs

1KΩ-30KΩ(in 50ppm hydrogen sulfide)

Sensitivity

S

Rs(in air)/Rs(50ppm hydrogen sulfide)≥3

Concentration slope

α

≤0.6(R100ppm/R20ppm hydrogen sulfide)

Standard Test Conditions

temperature humidity

20℃±2℃;65%±5%RH

Standard Test Circuit

Vc:5.0V±0.1V; VH: 5.0V±0.1V

Preheat time

Not less than 48 hours

Note: Product parameters are subject to change without prior notice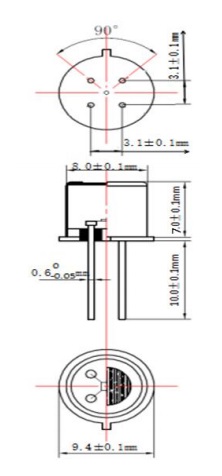 production workshop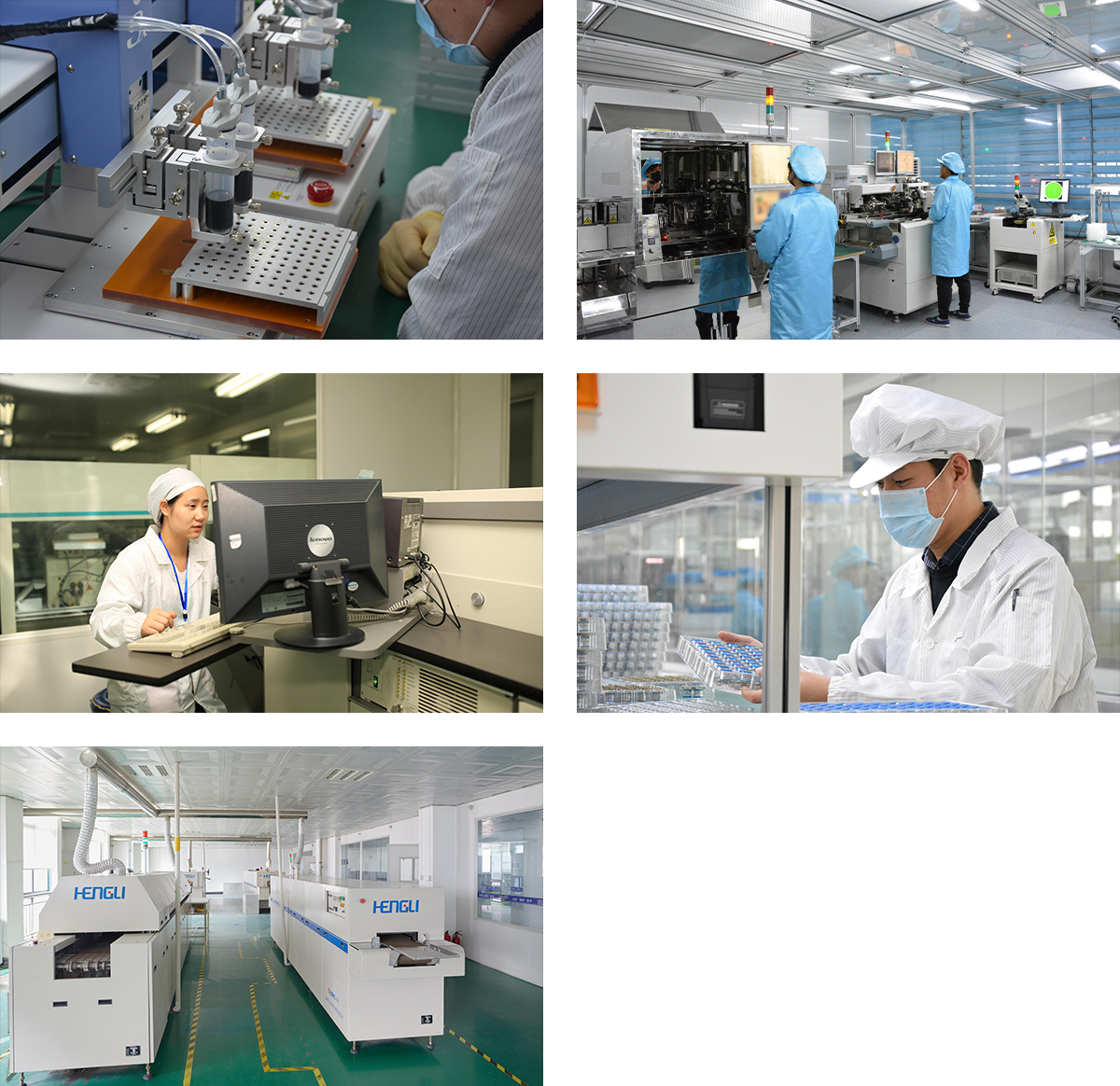 patent certificate

You can contact us through the online message and online customer service on the right, or you can call our national service hotline: 086-0371-60932951.
our service: